Free eBook: Your Guide to Email Safety
Discover how to keep your inbox and business secure.
Cybercriminals often use emails to launch attacks in the form of phishing or ransomware that pose a severe threat to businesses like yours. Don't worry, though. We've got the perfect solution for you.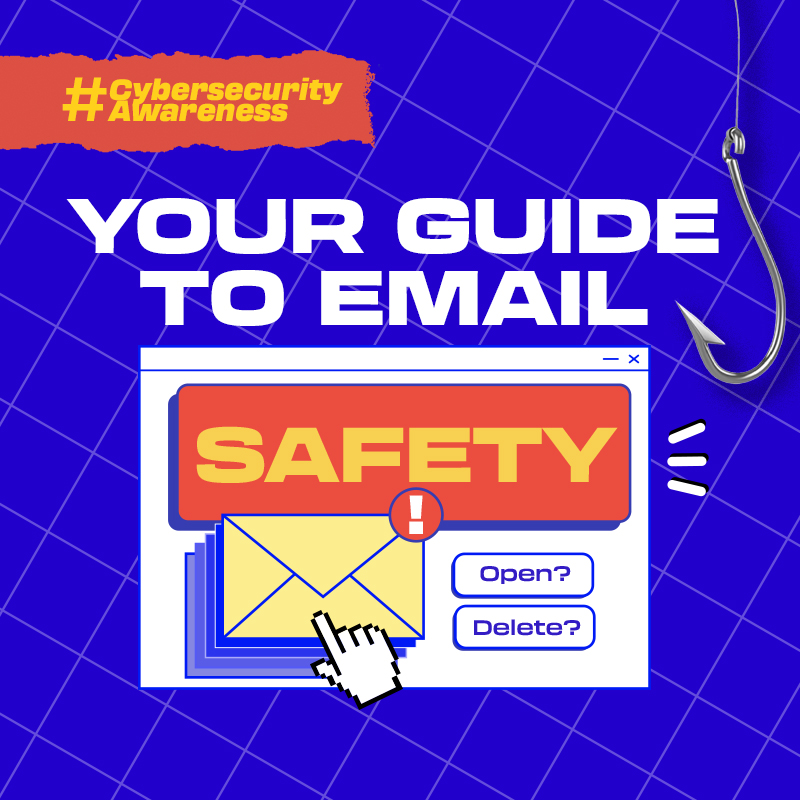 Is your email communication safe?
Introducing our new eBook, "Your Guide to Email Safety."
In this easy-to-understand guide, you'll learn:
The different threats that plague email communication
Best practices for staying safe while communicating online
And more
Say goodbye to email-related worries and say hello to peace of mind.
To Get Started And Claim Your Free E-Book
Complete the form to the right.
Important! We hate spam as much (or more!) than you and promise to NEVER rent, share, or abuse your e-mail address and contact information in
any way.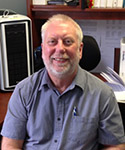 "We can sleep at night knowing our network servers and data are safe."
Unfortunately, today we have to deal with protecting our critical data from cyber thieves trying to hack into networks to steal company, client, and financial information. Our own clients also depend on us to protect their information stored on our servers. With Zanacore NetGuard we have all the necessary hardware and software systems to protect us.
Jim Ollick Bus Mgr MedAcoustics, Inc.