Referral Program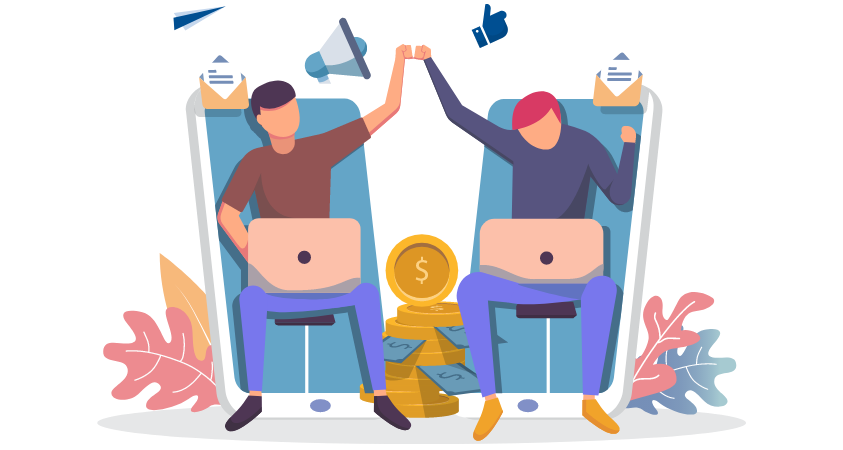 We believe referrals are the greatest compliment you could ever give us. Referrals are also the lifeblood of our business, and the best way for us to grow to help other businesses in our community. Referrals are so important to us that we're happy to reward you for referring us to a friend or colleague.
How Our Referral Program Works:
Call us with your referral information or fill out the form below. (You can call Jack Marder at 678-822-5821.
We can call your referral to introduce ourselves, or even better, you can make the initial introduction.
We will pay you $50 for any qualified business that we get an appointment to meet with.
But wait…. There's even more !!! If your referral becomes a client, we'll pay you another $450, or make a donation to your favorite charity on your behalf.
What Makes a Good Referral For Us?
Any owner or business manager with 10 or more employees in the metro Atlanta area. We're particularly looking for businesses in: manufacturing, construction, medical, legal, engineering, and professional services.
By recommending your friends, partners, associates, or professional contacts, you can help them enjoy worry-free IT and reap some rewards for yourself.