September 2016

---
What if you could tap into the top talent in your industry, no matter where in the world they are?  With the power of the mobile ...
---
Free Report: What Every Small Business Owner Must Know About Protecting And Preserving Their Company's Critical Data And Computer Systems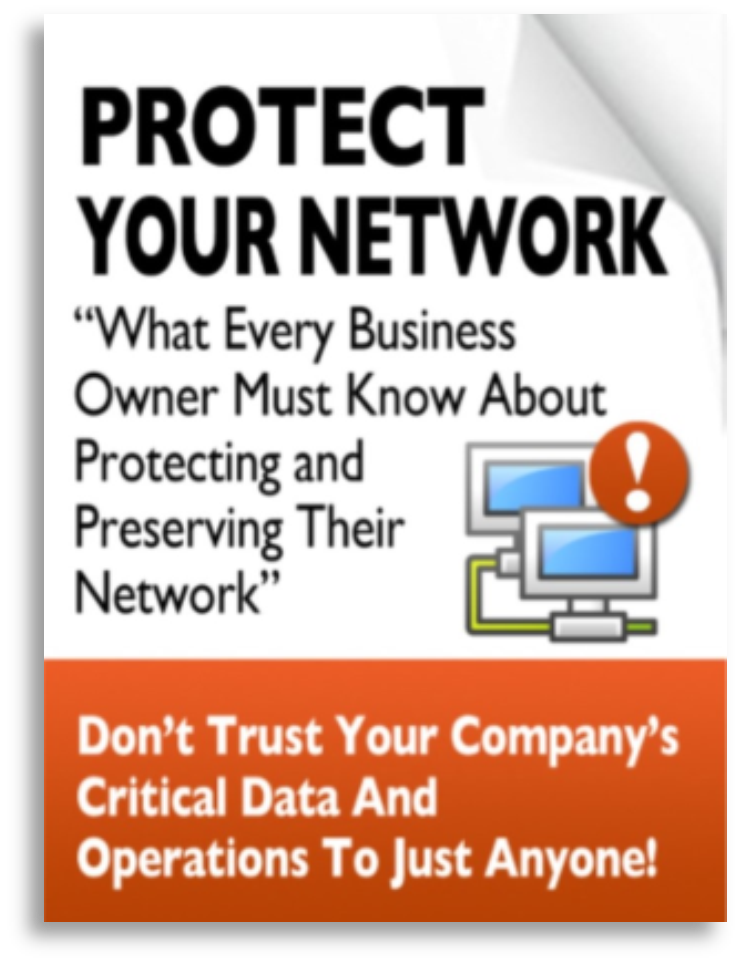 This report will outline in plain, non-technical English common mistakes that many small business owners make with their computer network that cost them thousands in lost sales, productivity and computer repair bills, as well as providing an easy, proven way to reduce or completely eliminate the financial expense and frustration caused by these oversights.

Download your FREE copy today at www.zanacore.com/protect or call our office at 404-975-4030.



---
Do you know how well your dog slept last night?  How much nutrition – or exercise – your dog really needs?  Whether your pup ...
---
1) Perovskite solar cells promise to be cheap, easy to install and efficient enough to power entire buildings, large or small.  Made ...
With these 3 online tools you don't need to pay a pro or buy fancy software. 1)  Canva templates make it easy to create a business ...
---
Respond to texts without unlocking the phone.  When you get ...
To find out, rate yourself 1 to 5 on the following statements.  ...
I just did a program for a large multinational manufacturing ...
---
What's New
As we've met with clients over the past few months, we've heard more and more concerns about costly phone and Internet bills. For many of those clients we have been able to lower their phone and Internet costs, and get better and faster service as well. We do this by auditing their bills and then getting competitive quotes from multiple carriers on their behalf.
For some clients we have also been able to replace outdated phone systems with newer, less expensive VoIP technology with many new features that didn't exist with their older digital and analog systems.
If you want to find out how much your company can save on phone and Internet expenses, just give us a call and we'll schedule a free audit.
---
Trivia Contest
Win a $25 Quick Trip Gift Card
The winner of last month's Trivia Contest was Robert Gilbreath. He was the first person to correctly answer our trivia question to identify one of the first recipients of a Computer Science PhD as Sister Mary Kenneth Keller. Be the first person to e-mail us with the correct answer to this month's question and we will send you a $25 Quick Trip gift card!
At what temperature are Fahrenheit and Celsius the same?
a) 92 b) 0 c) -40 d) 50
---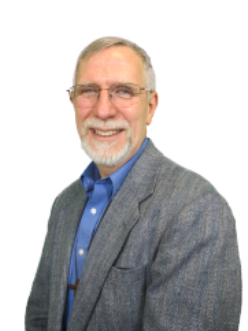 "As a business owner, you don't have time to waste on technical and operational issues. That's where we shine!
Call us and put an end to your IT problems finally and forever!"
Jack Marder, Zanacore