May 2016
In less than 60 seconds, you are about to learn 10 things that could save you days – or even weeks – of downtime, not to mention ...



---
If you haven't tried Fiverr.com yet, you're in for a treat.  Fiverr is a global online marketplace where freelancers offer to ...
---
FREE REPORT: "The Ultimate Guide To Choosing The RIGHT VoIP Phone System For Your Small Business, Call Center Or Multi-Location Office"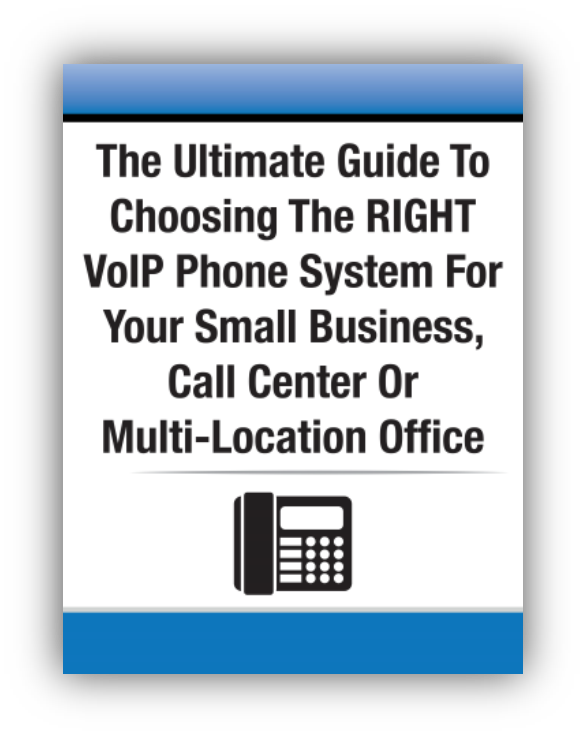 Read This Report To Discover:
What VoIP is, how it works and why the phone company may force you to switch to a VoIP phone within the next 3-4 years.
3 different ways to implement VoIP and how to choose the right option for your business phone system.
Hidden costs with certain VoIP system that can negate any cost-savings you might gain on your phone bill.
7 revealing questions to ask any VoIP salesperson to cut through the hype, half-truths and "little white lies" they'll tell you to make the sale.
Claim Your FREE Copy Today at: www.zanacore.com/VoIP
---
According to investment firm Piper Jaffray, there will be $5.4 billion worth of virtual reality devices on the market by 2025. The ...
And no, that's not a misspelling of "app"...it's an acronym for Accelerated Mobile Pages.  As you may have noticed, there's ...
---
Cloud technology can add a whole new layer of protection to ...
Are you toting around two devices – a laptop to get serious ...
"Everyone looks so much better when they smile." – Jimmy ...
---
Trivia Contest
Win a $25 Quick Trip Gift Card
The winner of last month's Trivia Challenge Quiz is Reesa McLean from Habitat for Humanity of Gwinnett! She correctly answered: What does the "V" in DVD stand for? The answer is Versatile.
Be the first person to e-mail us with the correct answer to this month's trivia question and we will send you a $25 Quick Trip gift card!
Of the following flowers, which is preferred by the honey bee?
a) Foxglove b) Carnation c) Crepe Myrtle d) Red Rose
---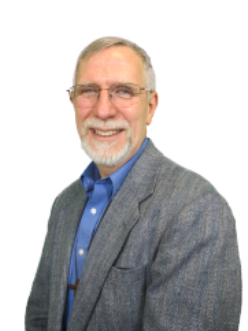 "As a business owner, you don't have time to waste on technical and operational issues. That's where we shine!
Call us and put an end to your IT problems finally and forever!"
Jack Marder, Zanacore