August 2016 What's New
How can a business owner protect against the #1 cause of data breaches today? You might be surprised at the answer. The #1 cause of data breaches today is employees clicking on links in malicious, but realistic looking e-mail. The best way to protect yourself is... Educate Your Employees!! But how do you do that?
With ZanaProtect! I'm excited to announce the launch of ZanaProtect, our new Breach Protection Platform. This new service is available to help our clients perform data risk assessments, document employee policies for proper use of technology, and provide ongoing security training for all employees. Stay tuned for more details to sign up for this new service.
---
It's only natural that when you hear of a disaster you think it couldn't happen to you. That's why, even though we're told ...
---
The techno-geeks over at Hello Inc. have just released Sense, a device that helps you wake up feeling great.  A tad smaller than ...
---
The Ultimate Small Business Guide To Setting Up A Work-From-Home System For Your Staff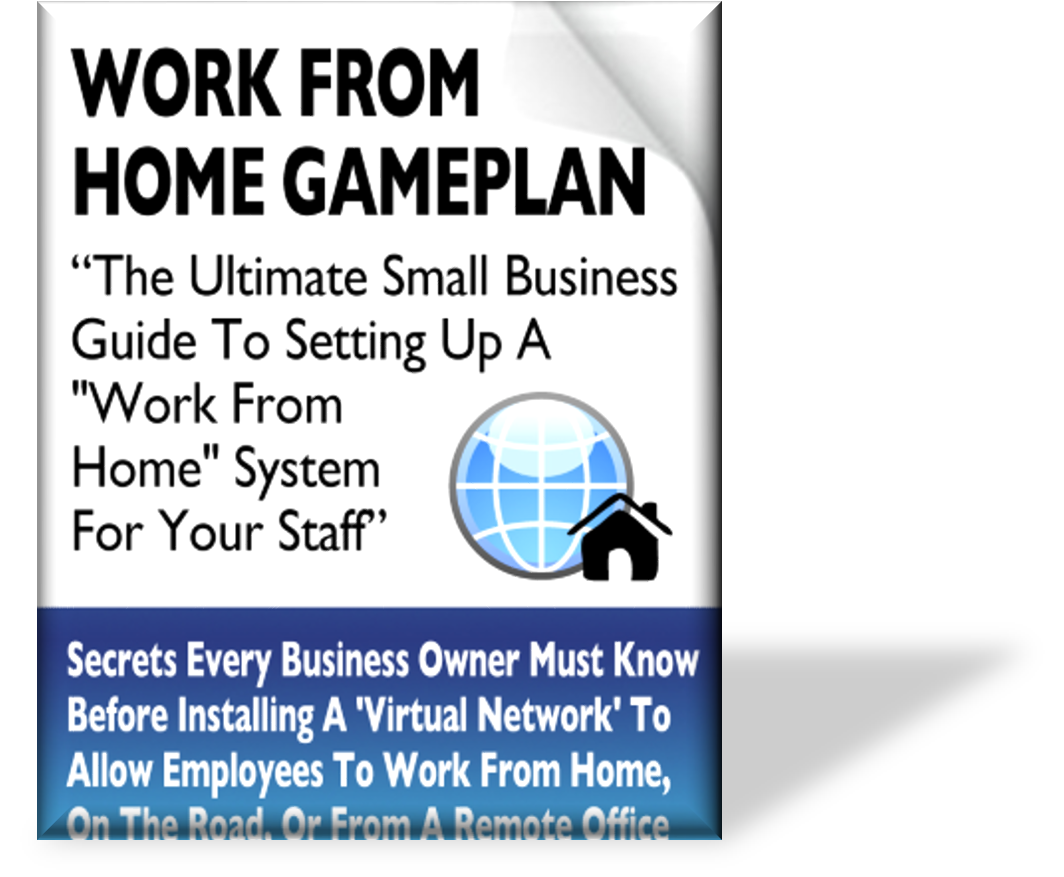 You Will Learn:
What telecommuting is and why so many small businesses are implementing work-from-home programs.
The single most important thing you MUST have in place before starting any work-from-home or remote office initiative.
How one company slashed its turnover rate from 33% to nearly 0%—and increased productivity by 18%—by implementing a work-from-home program.
Claim Your FREE Copy Today at www.zanacore.com/WorkFromHome
---
When Babson College MBA student Sanmay Ved happened to notice the google.com domain up for sale, he figured why not go ahead and try ...
1) Above all, earn the ask.  The more value you provide in the relationship, the more "right" you have to phone time, a free ...
---
If malware is any piece of software that gets into your computer ...
According to a U.S. government report, the "Internet of Things" ...
Marketing is about connecting with consumers. Great marketing, ...
---
Trivia Contest
Win a $25 Quick Trip Gift Card
The winner of last month's Trivia Contest was Andrea Carroll, of Snellville United Methodist Church. She was the first person to correctly answer our trivia question to identify the virus which caused $5 Billion in damages. Be the first person to e-mail us with the correct answer to this month's question and we will send you a $25 Quick Trip gift card!
One of the first Computer Science PhDs was earned by:
a) Henry Kissinger b) Sister Mary Kenneth Kelly
c) James McDivitt d) Leonard Nimoy
---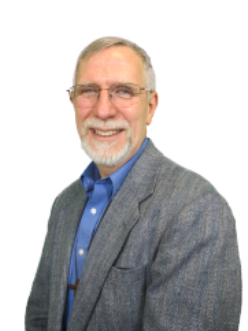 "As a business owner, you don't have time to waste on technical and operational issues. That's where we shine!
Call us and put an end to your IT problems finally and forever!"
Jack Marder, Zanacore