Secure data backup, greater reliability, improved collaboration, and better growth management are only a few of the reasons to take ...
---
So, what's about the size of a deck of cards and prints instant photos from your smartphone – with no ink needed? Yes, there ...
---
Free Report Download: The Business Owner's Guide To IT Support Services And Fees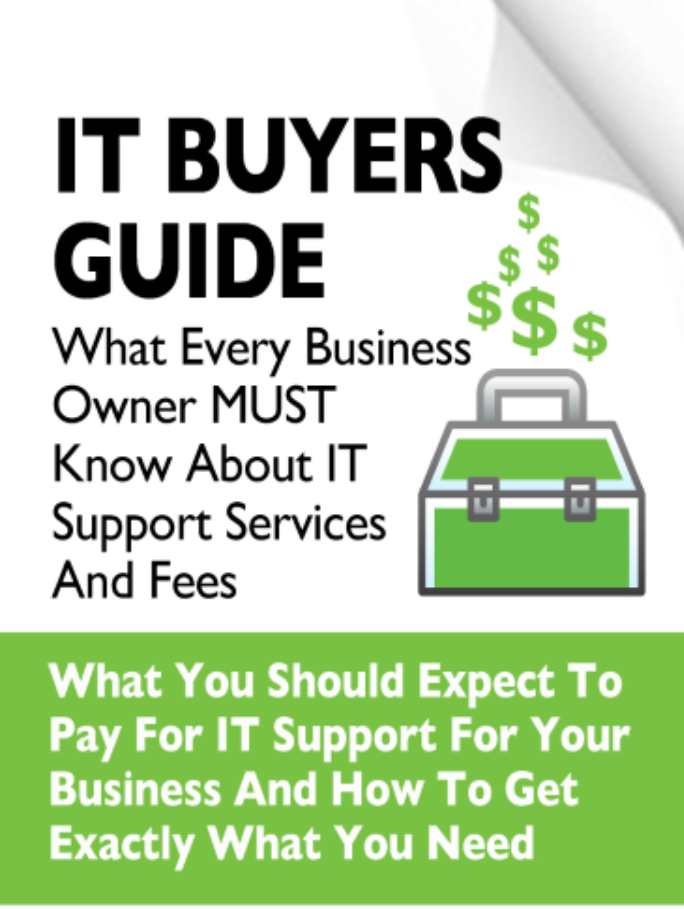 You will learn:
The 3 most common ways IT service companies charge for their services, and the pros and cons of each approach.
A common billing model that puts ALL THE RISK on you, the customer, when buying IT services; you'll learn what it is and why you need to avoid agreeing to it.
Exclusions, hidden fees and other "gotcha" clauses IT companies put in their contracts that you DON'T want to agree to.
How to make sure you know exactly what you're getting to avoid disappointment, frustration and added costs later on that you didn't anticipate.
Claim Your FREE Copy Today at www.zanacore.com/ITbuyersguide
---
An American schoolteacher who moved to Finland in 2014 was skeptical of the Finnish practice of giving students 15 minutes of free ...
Does your company web site reflect its current success and position it for future growth?  To be sure it does, do this: Focus ...
---
With constantly evolving technologies, it's getting harder ...
E-mail management tool SaneBox makes it easy to keep your e-mail ...
A while back I did a huge favor for someone and never heard ...
---
Trivia Contest
Win a $25 Quick Trip Gift Card
Be the first person to e-mail us with the correct answer to this month's trivia question and we will send you a $25 Quick Trip gift card!
What does the "V" in DVD stand for?
a) Video b) Volume c) Vertical d) Versatile
---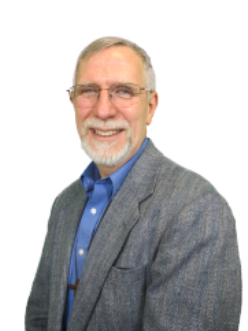 "As a business owner, you don't have time to waste on technical and operational issues. That's where we shine!
Call us and put an end to your IT problems finally and forever!"
Jack Marder, Zanacore
That's it for this month. Remember, if you need help
in implementing any of this month's tips, contact us - we're here to help.
Follow us on Social Media:
This mail was sent from: Zanacore Technologies.
625 Beaver Ruin Rd NW, Lilburn, GA 30047 | Phone: 678-822-5815
©2023 Zanacore Technologies. All rights reserved. | Unsubscribe from this newsletter.