While many tax incentives for small business have been shot down in recent years, Section 179 of the IRS tax code remains one legal ...
Everything we accomplish happens not just because of our efforts but also through the efforts of others. The biggest difference between ...
Most versions of Windows 7 and Windows 8 are eligible for Microsoft's free upgrade offer.  Volume license versions of Windows, ...
For better or worse, we are practically "married" to our phone these days.  It goes everywhere we go.  It has access to our ...
---
FREE Report: The Business Owners' Guide To IT Support Services And Fees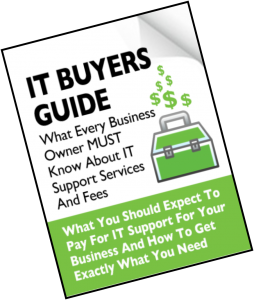 You will learn:
The 3 most common ways IT services companies charge for their services, and the pros and cons of each approach.
A common billing model that puts ALL THE RISK on you, the customer, when buying IT services; you'll learn what it is and why you need to avoid agreeing to it.
Exclusions, hidden fees and other "gotcha" clauses IT companies put in their contracts that you DON'T want to agree to. How to make sure you know exactly what you're getting, and avoid disappointment, frustration and added costs later on that you didn't anticipate.
Claim Your FREE Copy Today at www.zanacore.com/ITbuyersguide
---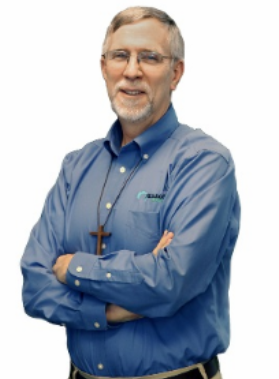 "As a business owner, you don't have time to waste on technical and operational issues. That's where we shine! Call us and put an end to your IT problems finally and forever!"

Jack Marder, Zanacore