Do I Need To Back Up Data That's Already In The Cloud?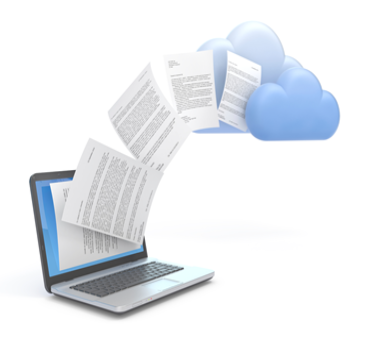 The computing world is forever changing. Over the last 15 years, SaaS (software as a service) providers have offered the convenience of data backup for your cloud applications such as CRM systems, SalesForce, Google Apps and Microsoft 365.
---
Is Google The Computer From Star Trek?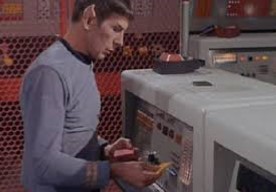 If you've ever seen a Star Trek episode, you'll know that "computer" always knew the answer to whatever the commander needed to know to run the starship, do battles with aliens, and it even made tea…Earl Grey. In business today, Google has taken on the role of answering questions and providing information. In fact, the company name has become a verb in our language and you can google just about anything on this easy-to-use search engine.
---
Pick-Up Lines Are Important for Business
In the world of dating, a successful "pickup line" can make or break any chance of getting to strike up a conversation with someone you would like to meet.  Below are a few examples of what some people thought were great "pickup lines."

"I'm not a photographer, but I can picture me and you together." 
 "Can I have directions?" "To where?" "To your heart." 
 "I thought happiness started with an H.  Why does mine start with U?" "Is there an airport nearby or is that just my heart taking off?" "You're so beautiful that you made me forget my pickup line."
---
Yahoo Is Shutting Down Telecommuting – Should You?
The recent decision by Yahoo CEO Marissa Mayer to stop telecommuting has cast a negative light on this practice. After checking the company's VPN log to see how many remote employees were logging in, she didn't like what she saw. Effective June 2015, telecommuting is no longer an acceptable practice at Yahoo. The media excitement added fuel to the fire for those who think that employees working at home aren't putting in an honest day's work.
---
FREE Report: What Every Small Business Owner Must Know About Protecting And Preserving Their Critical Data And Computer Systems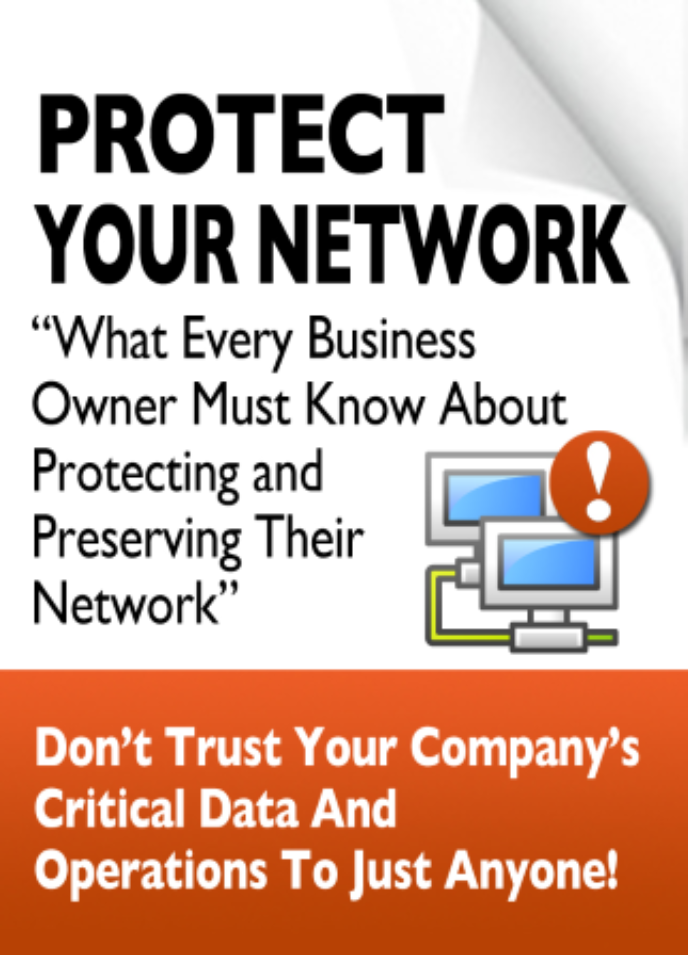 FREE Report Download
This report will outline in plain, non-technical English common mistakes that many small business owners make with their computer network that cost them thousands in lost sales, productivity and computer repair bills, as well as providing an easy, proven way to reduce or completely eliminate the financial expense and frustration caused by these oversights.
Download your FREE copy today at www.zanacore.com/protect/ protect or call our office at 678-822-5815
---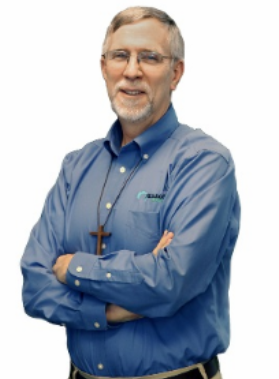 "As a business owner, you don't have time to waste on technical and operational issues. That's where we shine! Call us and put an end to your IT problems finally and forever!"
Jack Marder, Zanacore