Windows 10 Free Upgrade
Should I Take Advantage of the Free Upgrade Now?
Microsoft has announced that it will provide a free upgrade to Windows 10 for all currently licensed Windows 7 and Windows 8 computers. This free upgrade offer will be available for 12 months following the initial release on July 29, 2015.
Should I upgrade right away? Generally, no. As with any new operating system, we don't recommend upgrading immediately after the first release. Inevitably, additional bugs and issues will be detected after the initial release and they will be corrected with updates and patches within the first few months.
Read More
---
The 5 Most Dangerous Pieces Of Information To Put In An E-mail
In the book Spam Nation, investigative journalist and cybersecurity expert Brian Krebs revealed the single most effective way cybercrime rings gain access to your bank account, credit cards and identity.  Ready for it?   E-mail. Whether it's opening an attachment infected by a virus, or a phishing scam where you unknowingly give up your login to a critical web site, e-mail still remains the most popular and reliable way digital thieves can rob you blind, steal your identity and wreak havoc on your network.  Worst of all?  You're INVITING them in!  While there are a number of things you need to do to protect yourself, here are five pieces of information you and your team should NEVER put in an e-mail. Read More
---
An Urgent Security Warning For Businesses Running Microsoft Server 2003 (And A Limited Free Assessment Offer)
On July 14, 2015, Microsoft is officially retiring Windows Server 2003 and will no longer be offering support, updates or security patches.  That means any server with this operating system installed will be completely exposed to serious hacker attacks aimed at taking control of your network, stealing data, crashing your system and inflicting a host of other business-crippling problems you do NOT want to have to deal with.
Read More
---
It Never Hurts To Ask
It Never Hurts To Ask. We often hear that said.  But is it true?  Recently someone asked me for a favor.  The request came in an impersonal form e-mail.  I had some business dealings with this person many years ago.  Since then, I had heard from them only once when they asked another favor.
Read More
---
Free Report Download: If You Are Considering Cloud Computing For Your Company—Don't, Until You Read This…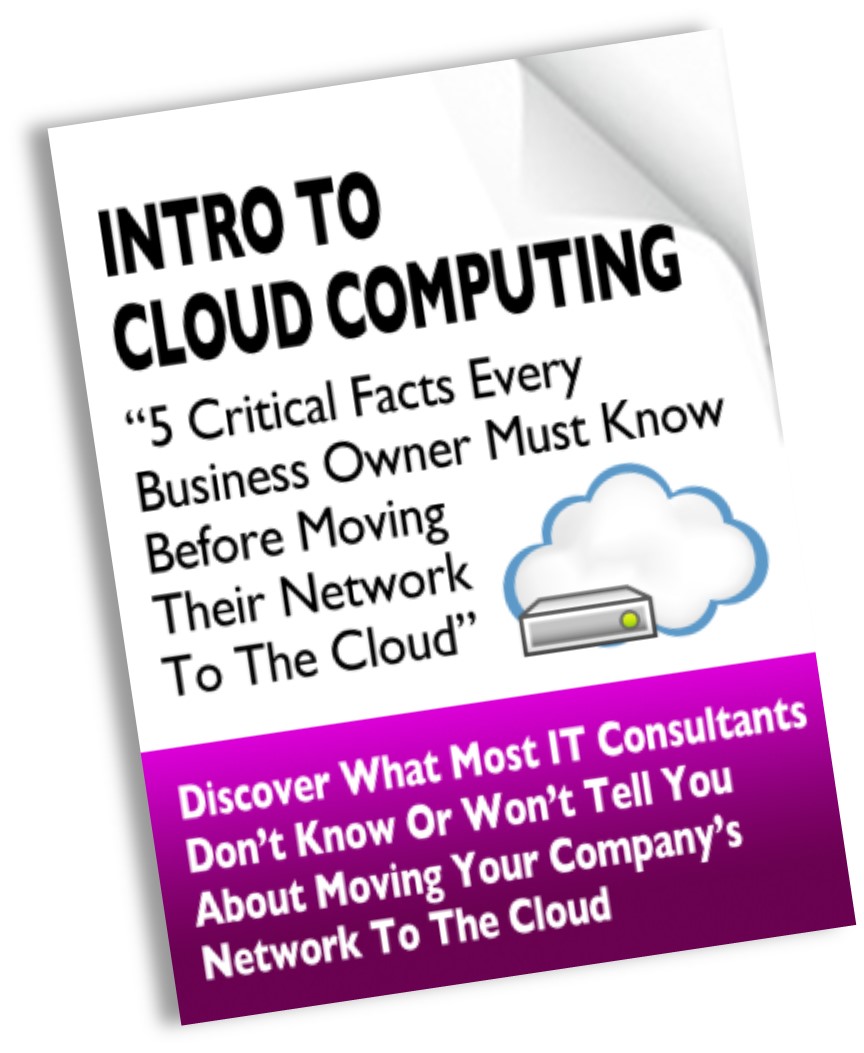 If you are considering cloud computing or Office 365 to save money and simplify IT, it is extremely important that you get and read this special report, "5 Critical Facts Every Business Owner Must Know Before Moving Their Network To The Cloud."

This report discusses in simple, non-technical terms the pros and cons of cloud computing, data security, how to choose a cloud provider, as well as 3 little-known facts that most IT consultants don't know or won't tell you about cloud computing that could end up causing you MORE problems and costing you more money than you anticipated.

Even if you aren't ready to move to the cloud yet, this report will give you the right information and questions to ask when the time comes.

Get Your Free Copy Today: www.zanacore.com/cloudreport
---
Vacation Alert!
The ONE Thing You And Your Employees Should NEVER Do When On Vacation

'Tis the season when you and your team will be taking a little time off to head to the beach or your favorite vacation spot, and while we know we should completely disconnect from work, most of us will still check e-mail and do a little work while away — and that could end up causing some issues if you're not careful while working remote. Read More
---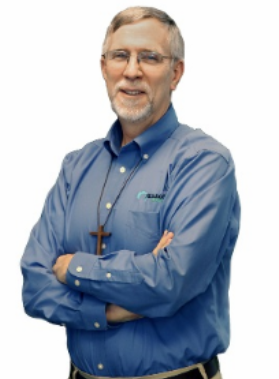 "As a business owner, you don't have time to waste on technical and operational issues. That's where we shine! Call us and put an end to your IT problems finally and forever!" Jack Marder, Zanacore