While many people buy their significant other a box of decadent chocolates, a dozen red roses or an oversized teddy bear for Valentine's ...
---
How to Grow Star Performers
A study of computer programmers at Bell Laboratories showed that the star performers outperformed moderate performers by a margin of 8 to 1. If that holds true in your organization, the conversion of five of your moderate performers into star performers would be the equivalent of adding 35 moderate performers to your workforce. Where are you going to find the five additional star performers? You don't find them. You develop them.
---
The past couple of years have been a rough ride for many who rely on a credit card to make purchases.  Data breaches have plagued ...
---
FREE Report: The Business Owners' Guide To IT Support Services And Fees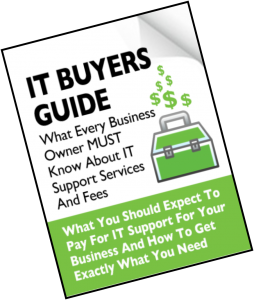 You will learn:
The 3 most common ways IT services companies charge for their services, and the pros and cons of each approach.
A common billing model that puts ALL THE RISK on you, the customer, when buying IT services; you'll learn what it is and why you need to avoid agreeing to it.
Exclusions, hidden fees and other "gotcha" clauses IT companies put in their contracts that you DON'T want to agree to. How to make sure you know exactly what you're getting, and avoid disappointment, frustration and added costs later on that you didn't anticipate.
Claim Your FREE Copy Today at www.zanacore.com/ITbuyersguide
---
Last month I had the privilege of working with the Missionaries of the Poor in Kingston, Jamaica. Joining me were my youngest daughter, ...
---
"Saint Valentine" The Real Story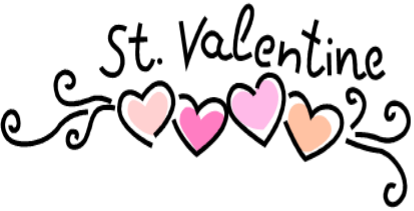 Flowers, candy, red hearts and romance…that's what Valentine's Day is all about, right? Well, not exactly.
The origin of this holiday for the expression of love really isn't romantic at all, at least not in the traditional sense.
---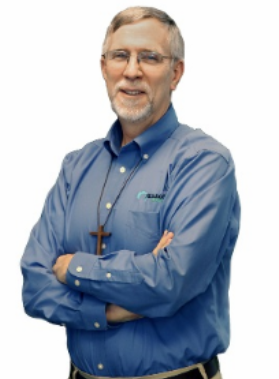 "As a business owner, you don't have time to waste on technical and operational issues. That's where we shine! Call us and put an end to your IT problems finally and forever!"
Jack Marder, Zanacore