Luck Is For Leprechauns Not Your Business!
If your business hasn't been the target of malicious intruders or cybercriminals, consider yourself lucky. Hackers are a relentless bunch and they want your gold: information and access they can use to exploit weaknesses in your business Internet security. The last few years have been hard on companies all across the globe. And these cyber-breaches aren't going to stop simply because the "damage has been done." In the US and Canada, reported incidents have affected over 215 million consumers and over 7 million small businesses. And that's only counting the attacks that authorities have identified.
---
FREE Executive Webinar - Business CyberCrime Prevention
7 Critical IT Security Protections EVERY Business Must Have In Place NOW To Avoid Cyber-Attacks, Data Breach Lawsuits, Bank Fraud and Compliance Penalties

---
Client Spotlight: Echols Glass & Mirror, Inc.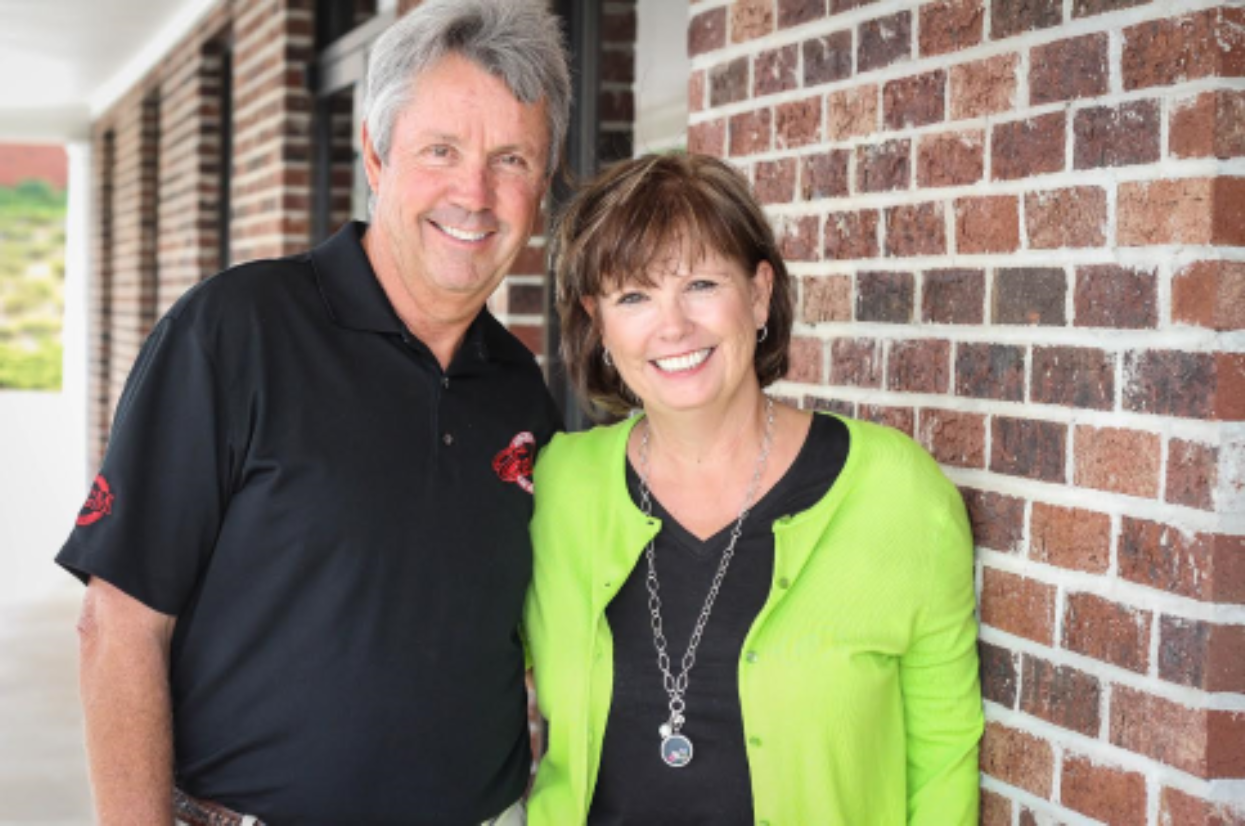 For over 25 years, Echols Glass & Mirror has been an industry leader in custom glass fabrication and installation. Echols is a family owned business located in Buford. They take pride in their workmanship, customer service and their ability to bring new and innovative products and designs to their customers.
---
The Truth About E-mail In 2015
Love it, hate it, or call it the gold at the end of your rainbow, e-mail is here to stay. Over the past two decades, it's become deeply ingrained in our day-to-day business communication. It's become a requirement to do business. Despite a number of software advances and expansion in the online communication landscape, e-mail is more important than ever.
---
Never Forget A Password Again Use A Password Manager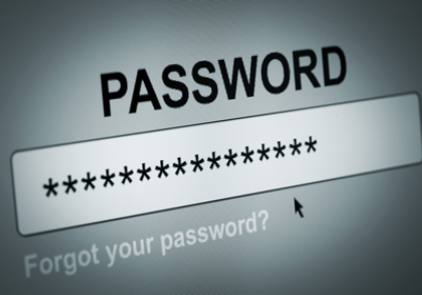 We all have a number of passwords for the online services we use. You name it: banking, online bill payment, e-mail, social networks, shopping and more. You know it's incredibly easy to lose track of them all—unless you are committing one of the greatest online security offenses by using one password for everything. Instead, consider using one of the best and most secure ways to manage your passwords. Use a password manager.
---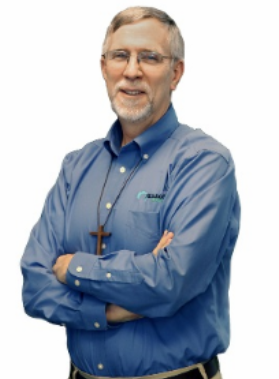 "As a business owner, you don't have time to waste on technical and operational issues. That's where we shine! Call us and put an end to your IT problems finally and forever!"
Jack Marder, Zanacore