July 2016
"We're not going to make payroll and will have to close our doors." Unfortunately, that statement is becoming more common ...



---
Got kids aged six to 16? Circle With Disney is a new device that helps make Internet struggles at home a thing of the past.  Imagine:  ...
---
Help Us Out And We'll Give You A Brand-New iPod For Your Trouble
We love having you as a customer and, quite honestly, wish we had more like you! So instead of just wishing, we've decided to hold a special "refer a friend" event during the month of July.

Simply refer any company with 10 or more computers to our office to receive a FREE Computer Network Assessment (a $397 value). Once we've completed our initial appointment with your referral, we'll rush YOU a free iPod Nano of your choice as a thank-you (or donate $100 to your favorite charity ... your choice!). Simply call us at 404-975-4030 or e-mail [email protected] with your referral's name and contact information today!



---
Soon, we won't be fumbling around with a gazillion different apps, trying to figure out which one turns off the sprinklers in the ...
Ratings are a two-way street with both Uber and Lyft.  Of course, as a passenger you can rate your driver. Yet passengers are rated ...
---
Of course, page-load times can affect conversion and brand perception.  ...
By 2018, owning your own battery-powered VTOL (Vertical Takeoff ...
I don't know if what I'm about to share with you is impressive ...
---
Trivia Contest
Win a $25 Quick Trip Gift Card
The Grand Prize Winner of last month's Trivia Contest was Lynda Gearheart. She was the first person to correctly answer our trivia question to identify the number of dimples on a standard golf ball. Be the first person to e-mail us with the correct answer to this month's trivia question and we will send you a $25 Quick Trip gift card!
Which of the following worldwide computer viruses caused an estimated $5 billion worth of damage?
a) Code Red b) ILOVEYOU c) Melissa d) Cryptolocker
---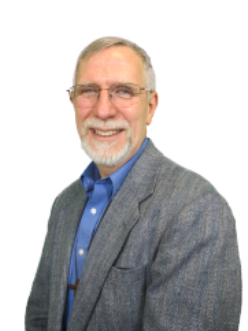 "As a business owner, you don't have time to waste on technical and operational issues. That's where we shine!
Call us and put an end to your IT problems finally and forever!"
Jack Marder, Zanacore